Our featured GirlBoss of the week is Ruby Sohi of Royal Blue Events, Ruby studied in London, UK and has over 10 years of experience in her industry. She is very passionate about event planning and has received awards for her work. In her own words, "I believe everything is possible. I see opportunity in everything."
Consistency is so important when you do a Branding Photoshoot! Through the use of blue and purple, the colors of Ruby's company, we created an enticing and consistent look throughout her photoshoot!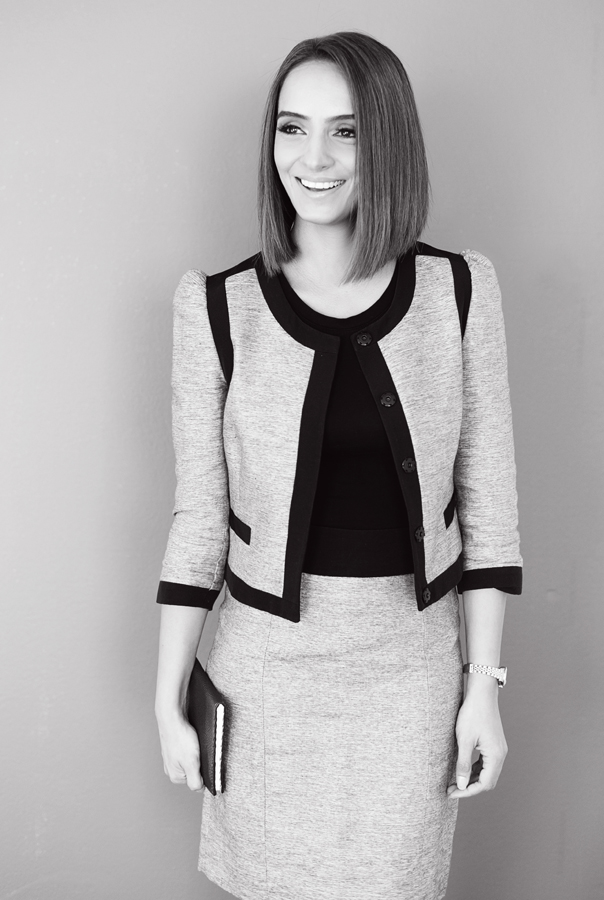 Hair & Make-up by: Elegant Makeup
Book your own amazing Branding/Website Photoshoot - CLICK HERE!
I would love to capture you.