I love working as a Personal Branding Photographer but when clients want to come back for photos with their family, I'm always thrilled!
I photographed Tara last year and this time she brought her sweet and smart daughter and husband for the photoshoot. It was time to capture special moments and create beautiful photographs that can be hanged on the walls, gifted to family and cherished forever.
We created beautiful photos for Tara and her family which they will treasure forever. I also made sure to take photos of Tara and her husband - my favorites were black and white.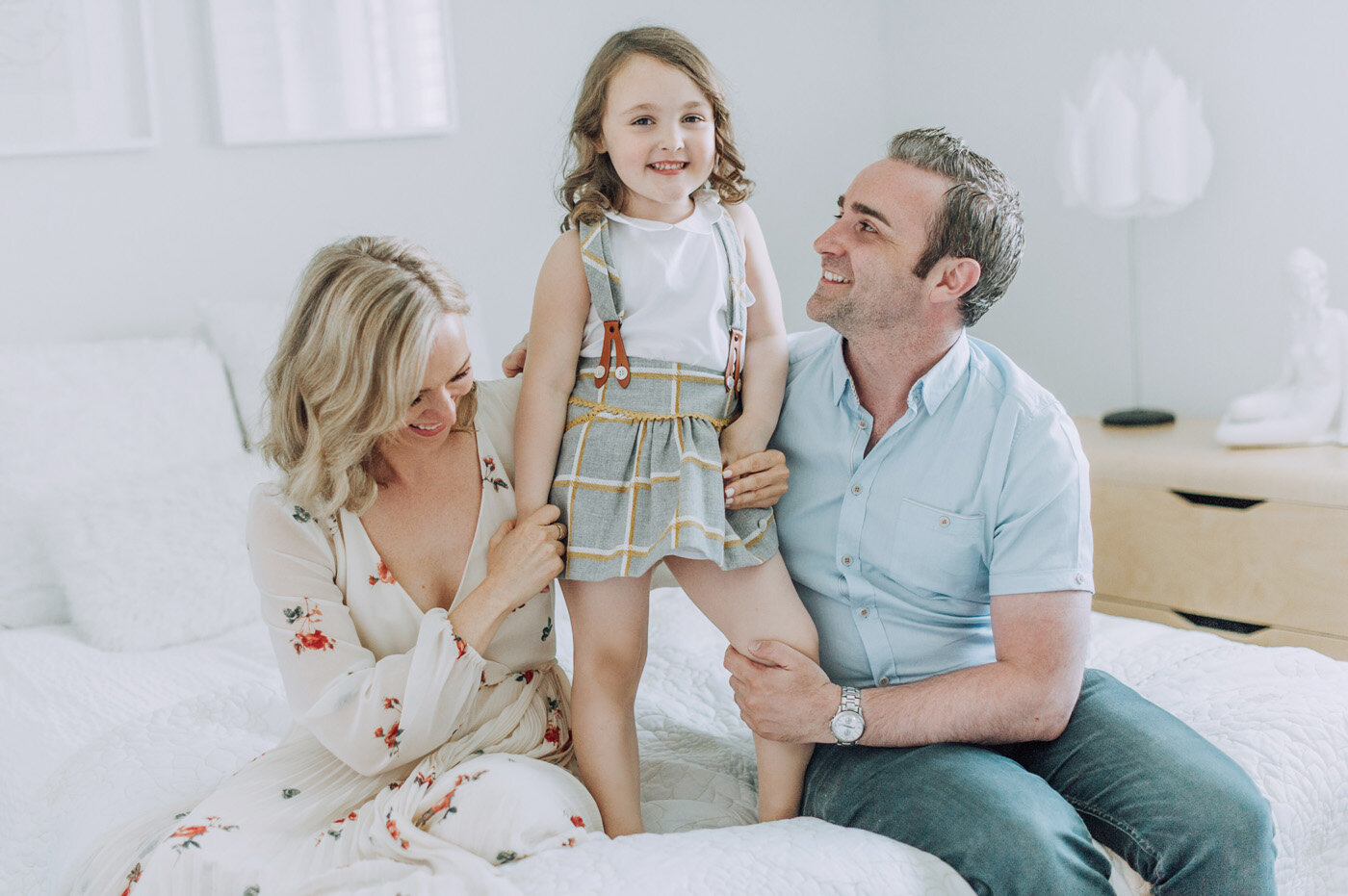 Want to find out more? Book a phone consultation here
Follow us: