Recently we got a chance to work with lovely Michelle Zare on her Branding/Website Photoshoot.
Michelle is the Founder of Zare Paralegal and has over a decade of experience in the field of WSIB law. With an educational background in social justice, Michelle started her practice with a vision to provide guidance and assistance to those who cannot advocate for themselves.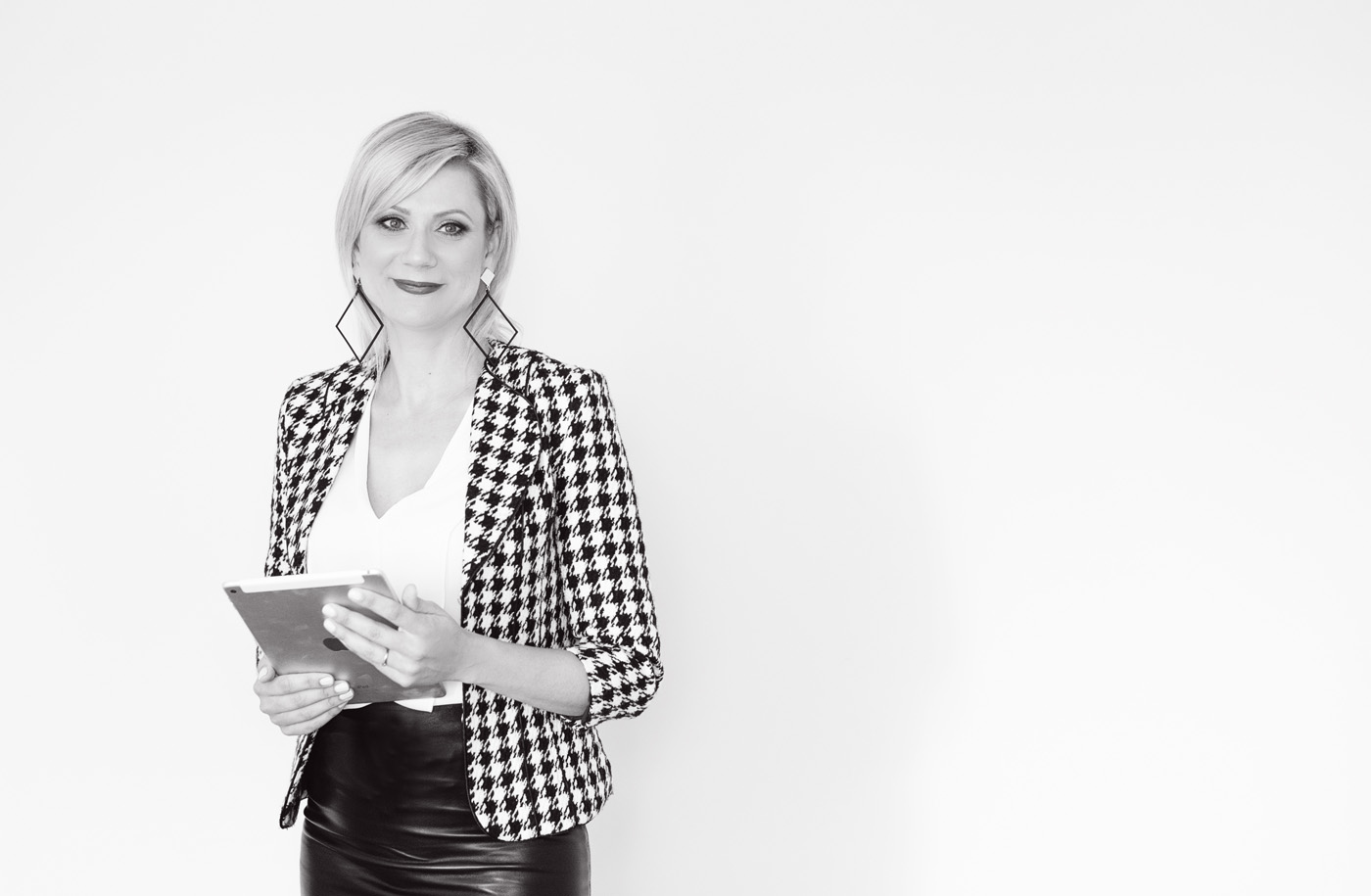 Michelle opted for strong branding colours with dominating white, red and black.
Our Creative Team:
Stylist: Christie Ressel
Make-up Artist: @makeupworx_meaghan
Hair: @koupistudios
Want to find out more? Book a phone consultation HERE
Follow us: